Voice, Data and Coax Cabling, Room Renovations, Infrastructure upgrades, and PBX moves adds and changes.

Structured cabling and Managed Wifi Deployments

Structured Cabling, Wifi Design, and Installation

Structured Cabling, Network Infrastructure Upgrades, Wifi design and installation

Structured Cabling, Wifi design, and installation.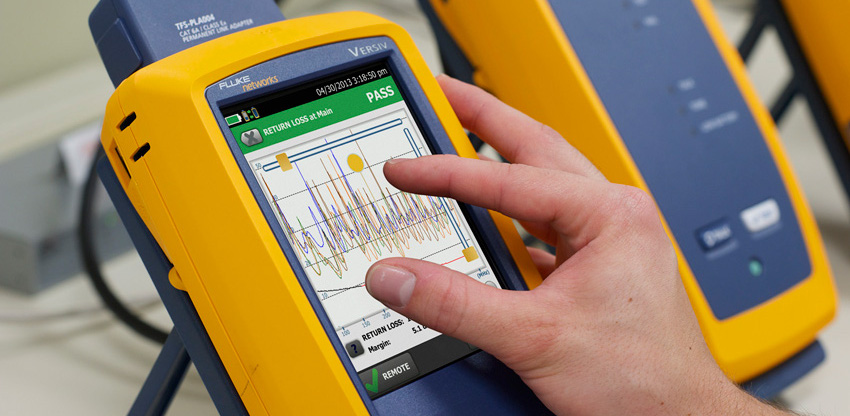 Cable and Fibre Certification
Stable Technical has state of the art test equipment that can certify your twisted pair, coax and fibre-optic networks.  Are you ready for the future? Do you know the state of your cabling and fibre infrastructure?  Are your users demanding more performance, do you even know where the bottlenecks are located?  Let Stable Technical provide answers to those questions and provide an upgrade solution that is right for your organization. 
Design and Installation
Stable Technical has over twenty years of structured cabling and networking experience. Whether you are looking to install or upgrade your network give us a call. We have BICSI certified RCDD on staff so you can be confident that the design and the installation are done right, on budget and on time.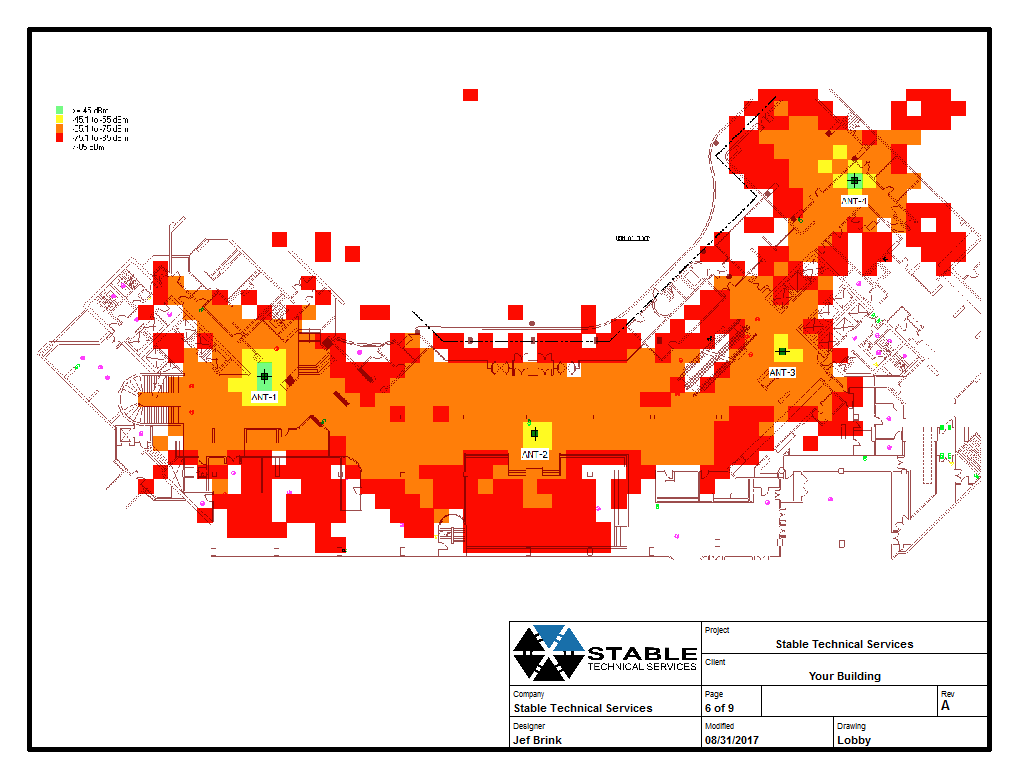 Wifi Designs
You can trust Stable Technical to survey, design, and deploy your wireless network.  Talk to us about upgrading your existing wifi network to keep pace with your user's expectations, of coverage, bandwidth, and security.   
Troubleshooting
Having connection problems, intermittent connection drops bandwidth and throughput issues.  We can help troubleshoot your network issues and get you back up and running. We have the tools and the experience to get the job done right.