General Electrical, Lighting Retrofits, and Room Renovations
Commercial and Industrial Electrical
At Stable Technical, we have more than 20 years in the electrical contracting, specializing in hospitality, education, government, telecom, wireless and transportation.  We can provide any level of support you need from new builds, renovations, lighting retrofits, and green energy solutions.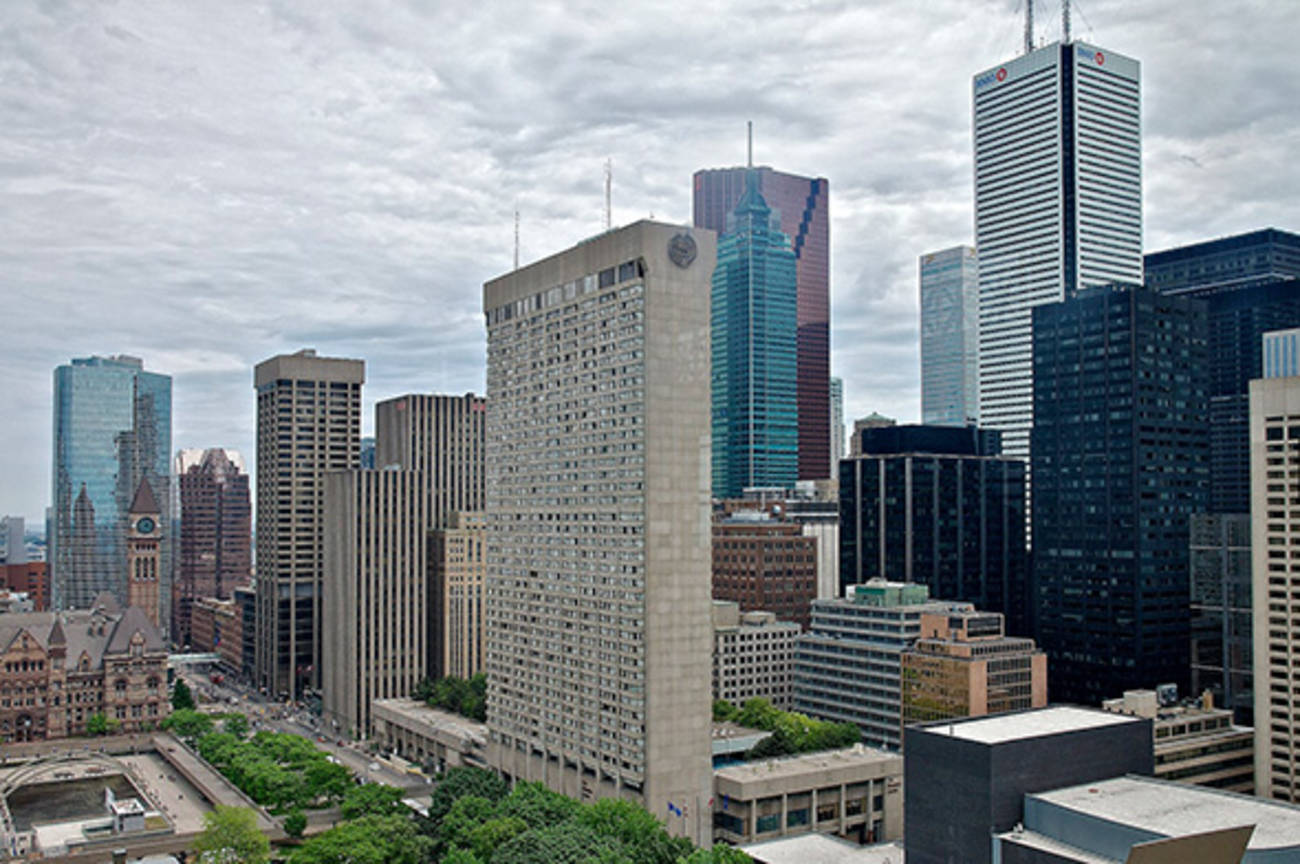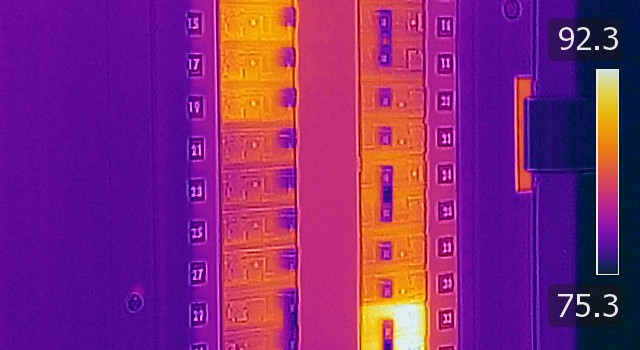 Thermal Imaging
With the increasing number of switching power supplies from computers, servers, printers, lighting, UPS, chargers, IOT devices, and a host of other devices, it's important to know if electrical panels, breakers, motors, feeders and other key infrastructure are operating within normal thermal specifications.  Talk to Stable about a thermal analysis of your building and let us highlight any potential trouble spots for you today.
Power Line Monitoring
As today's electrical loads evolve, power quality becomes more and more important.  Poor power quality can result in premature equipment failure, random equipment failure and increased thermals in cables, motors, and transformers. Talk to Stable Technical to have your building evaluated today.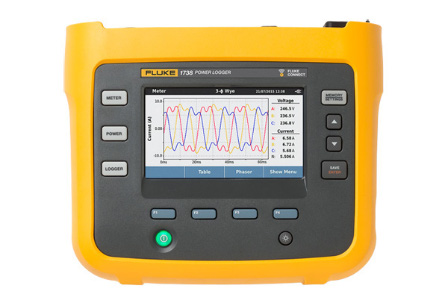 Green Energy Solutions
Stable Technical has solutions for commercial buildings that can save your organization up to eight percent annually on your electrical bill.